HANDMADE KNIVES FROM LAPLAND FINLAND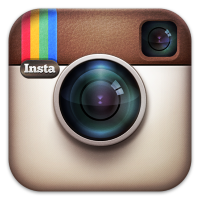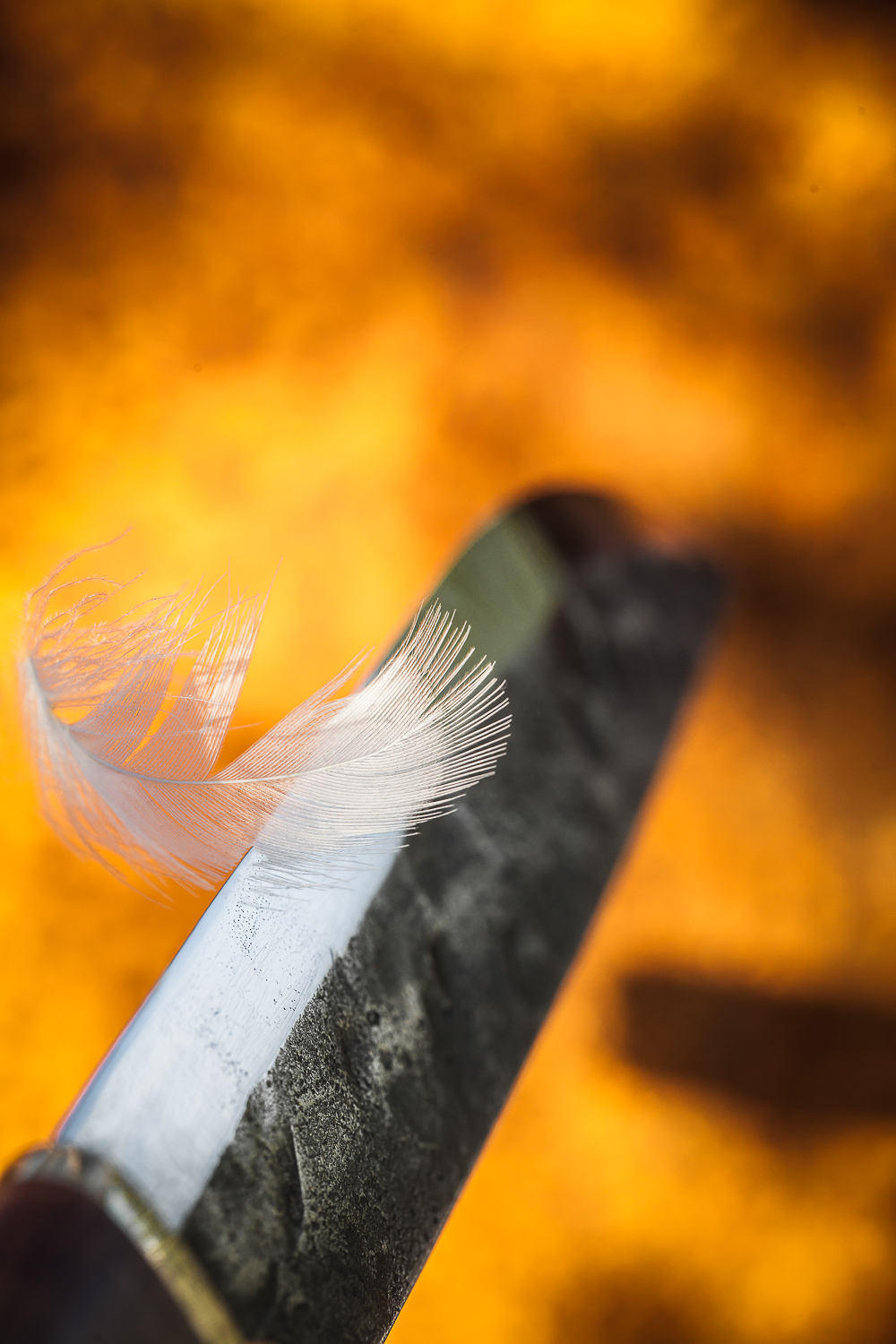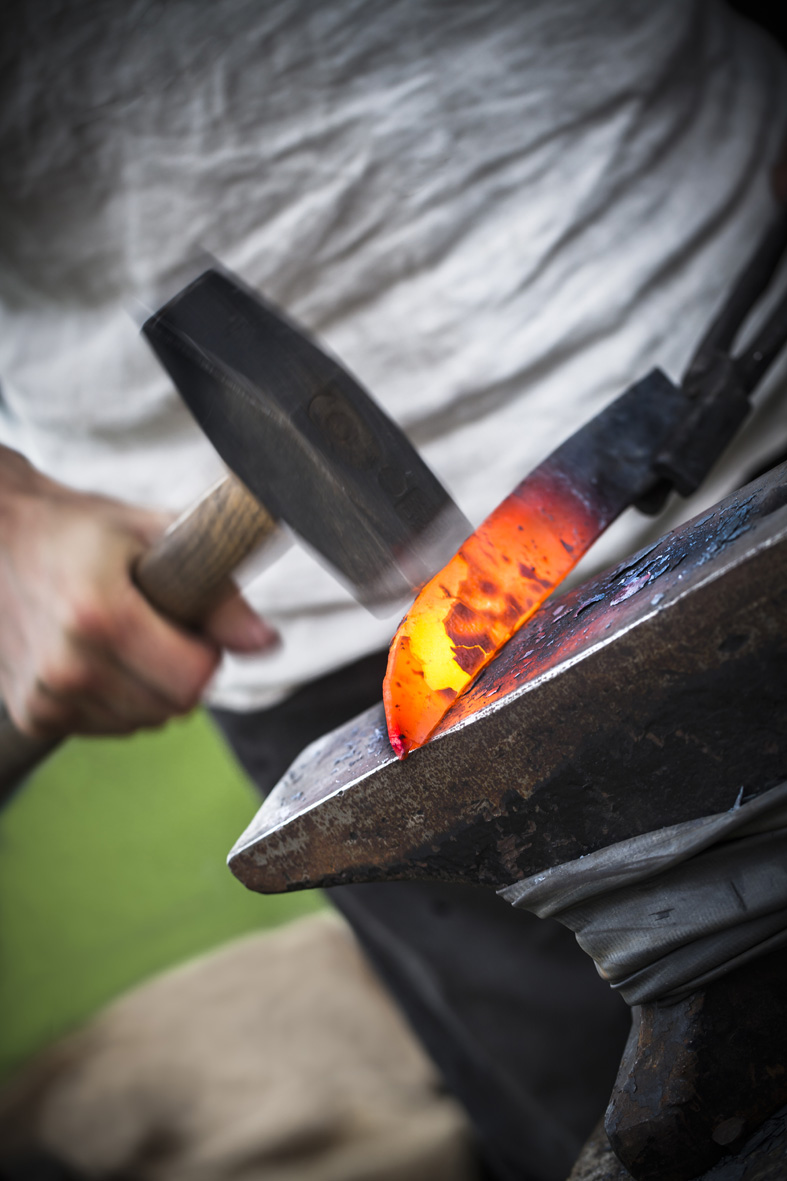 Knife, Near the heart of the Finns!
Based on my own experience the most important knife blade material is carbon steel. It is good to forge,
and the Finns appreciate the sharpness of it. Also stainless steel grades are familiar and damascussteel
could be used if needed. Knife handles are made of the most popular curly- and flamy birch, birch-bark and horn.
I use a thick sheath made off ox-skin to get as a result spectacular and use durable protect for an extremely
sharp blade. Also unique, customized special knives are possible to produce according to the customers wishes.
100 Days of polar night magic
We assisted the production of the largest and most expensive project in the history of the
Finnish travel marketing (100 days is the polar night magic)
from 5th December 2015 to 9th December 2015 by providing a knife-making course for five tourists from
all around 4 the world. The training took place in Rovaniemi at the Local History Society Totto ry's
traditional workshop in Pöykkölä. It is one of Finland's best preserved workshops and still has its
original appearance: with the beams renovated and the flue opening in the ceiling the workshop
corresponds to the conditions in which people worked in the period from 1800 to 1970 in Peräpojola
(the Southern part of Finnish Lapland). And even before it was given to the Totto association, its
importance for respecting and keeping the Finnish handicraft tradition had been acknowledged! Special
thanks belong to Kaarlo Alaoja who,together
with other helpers, worked extra hard to maintain the
log house and f.ex. renovated the roof. Moreover, the workshop provided open-mindedness for the project,
in which the Finnish knife-culture was presented in its original environment to tourists and through them
to the whole world, and made clear that the museum's work doesn't only mean the preservation of fossils.
I had the privilege of organizing the course and was given free rein with regard to the
realization, the extent and the final outcome. Ok, I had the objective to bring forth three
different kinds of appreciable entities: a strong experience for the members of the group, the
distribution of illustrative material all over the world as well as high-quality knives
traditionally made from carbon steel.
I feel complacence when watching the video; all three objectives have been
fulfilled nicely, sometimes even exceedingly! Furthermore, as a bonus, I got to experience
a unique week and friendship in the company of this group. We will certainly meet again, when
and where remains to be seen.
Finally, I would like to thank the staff of Visit Finland and Pasi Ikonen (Cape Lapland)
for inviting me to the project, as well as my sister Seija and her husband
Leevi for their premises and the tasty evening meals.

Rovaniemi,
19th December 2015
Jouni Kuukasjärvi
Jouni Kuukasjärvi
Koloraudantie 13
96460 Rovaniemi
Email: jouni (at) kuukasjarvi.net